It's a Home Away From Home
"The Lodge" at Camp Happy Tails
During our many years of pet sitting, we have found that some owners prefer boarding for their dogs, so we have made that available. It is a wonderful place for social dogs to play, relax and have company without the traditional boarding scene, which usually includes lots of barking dogs filled with anxiety due to the fact they're confined, nervous and lonely. We are open 365 days a year for boarding, including holidays.
Due to the fact that this is a cage-less environment, we require a meet & greet to make sure that your dog will be a good candidate for "The Lodge" and Camp Happy Tails. We only accept Neutered Males. Dogs must be fully vaccinated prior to attendance, Vaccinations Required: Distemper/Parvo, Bordetella, Canine Influenza & Rabies. We also highly recommend the Leptospirosis Vaccination. Dogs must be Heartworm Prevention and on Flea & Tick Control.
We require your dog to attend a day or two at our Camp prior to boarding so that they are familiar with the scents here and know that this is a place that they have already had a positive experience with, not somewhere that is totally new to them. This will help alleviate the anxiety that your dog might have about being boarded.
Space is limited on purpose, and we do not want to be a large kennel, we want to keep it cozy and calm, not large and hectic. Please make your reservations early to ensure a space.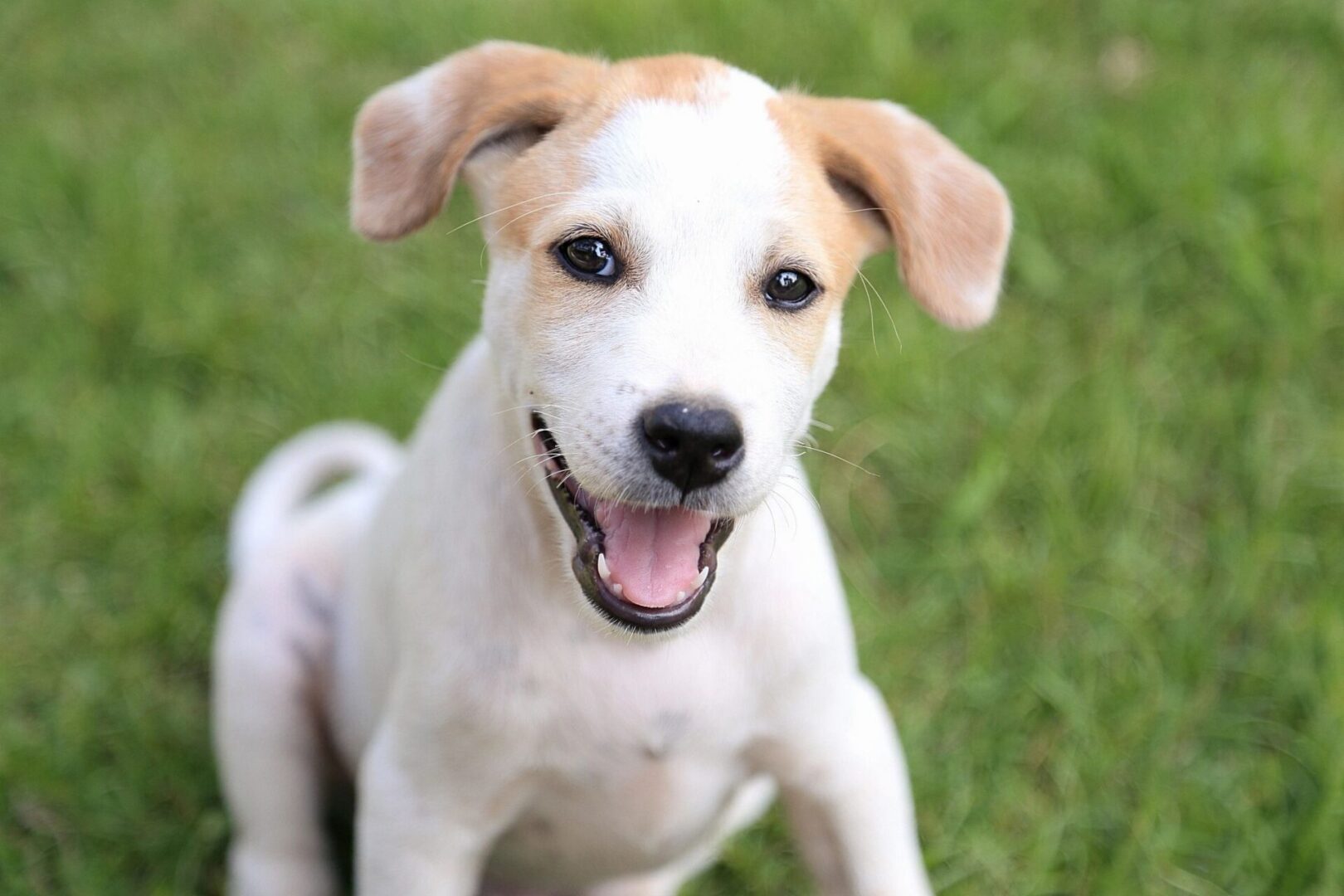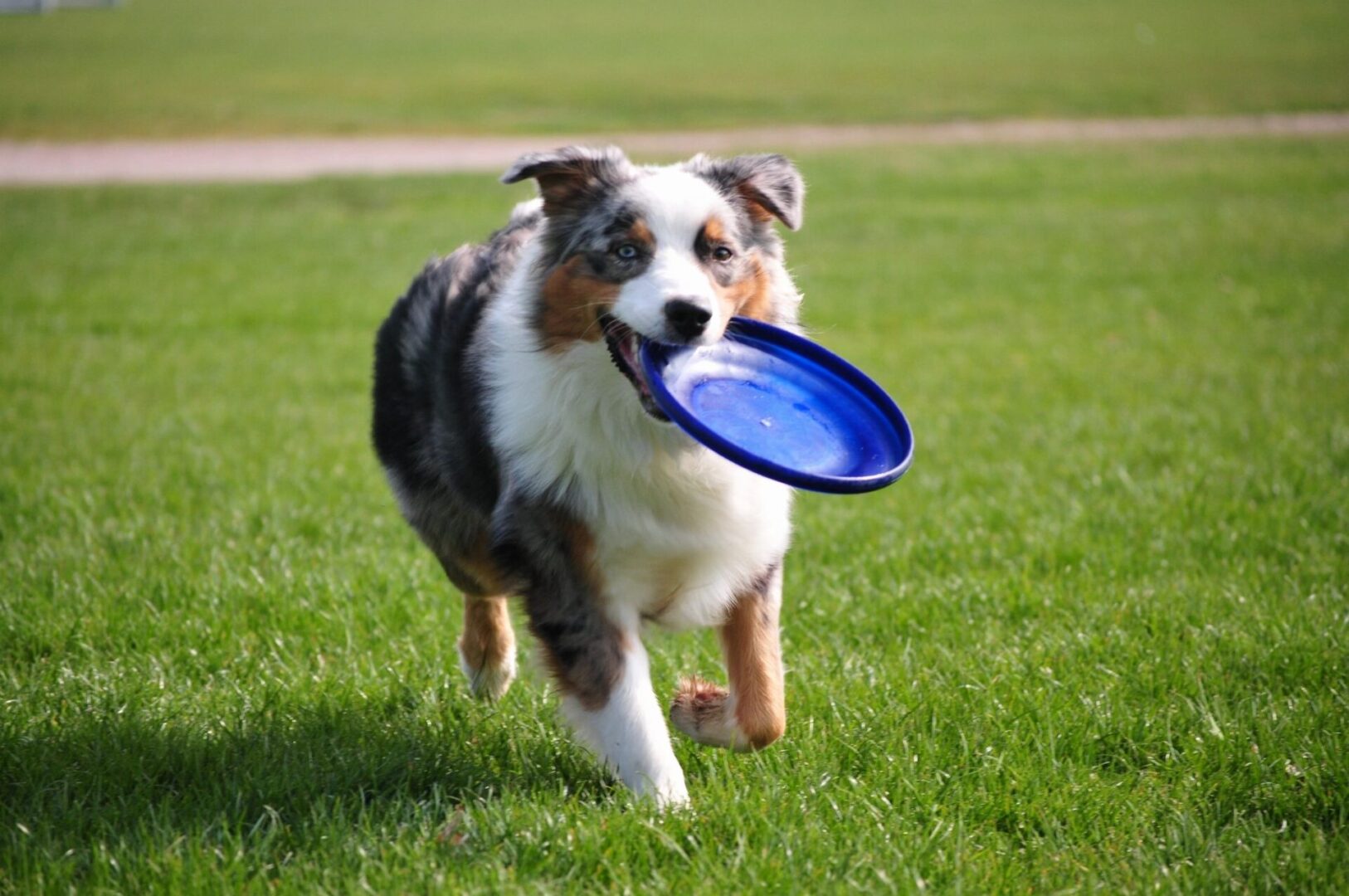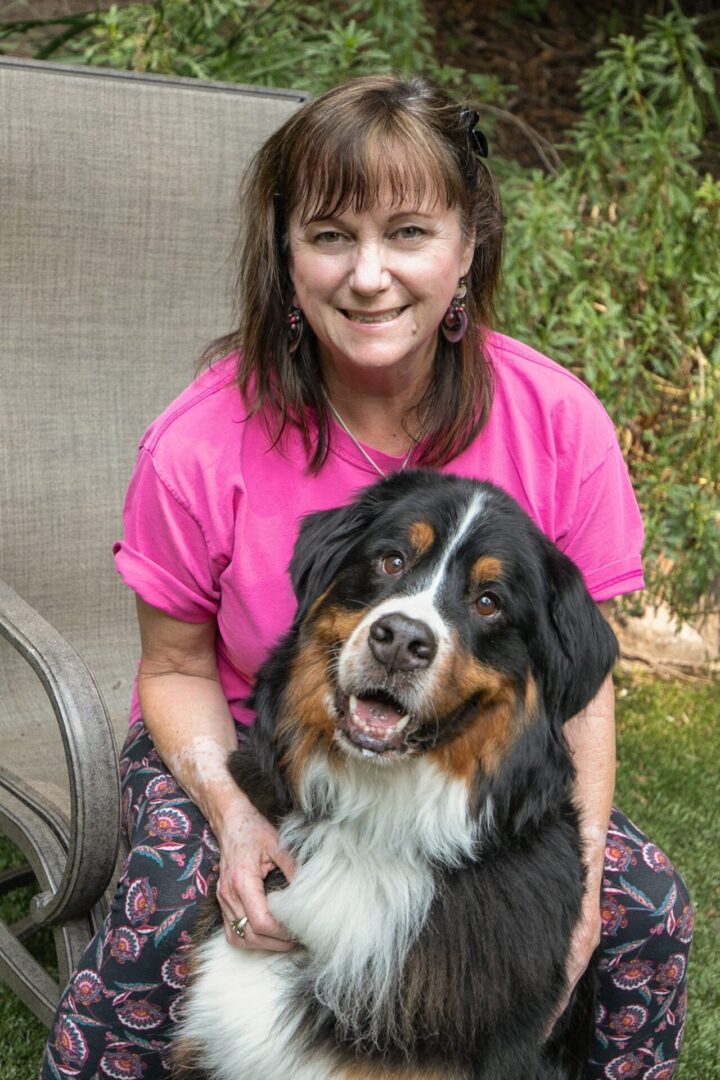 Boarding reservations over a Holiday time period
Boarding reservations during
Non-holiday time period
HOLIDAY FEES APPLY ON THE FOLLOWING DAYS
New Year's Eve & Day, Easter Sunday, Memorial Day, 4th of July, Labor Day, Thanksgiving & Friday After, Christmas Eve & Day.

Holiday fees:
$17 per day - 1 dog
$30 per day for 2 dogs from the same household