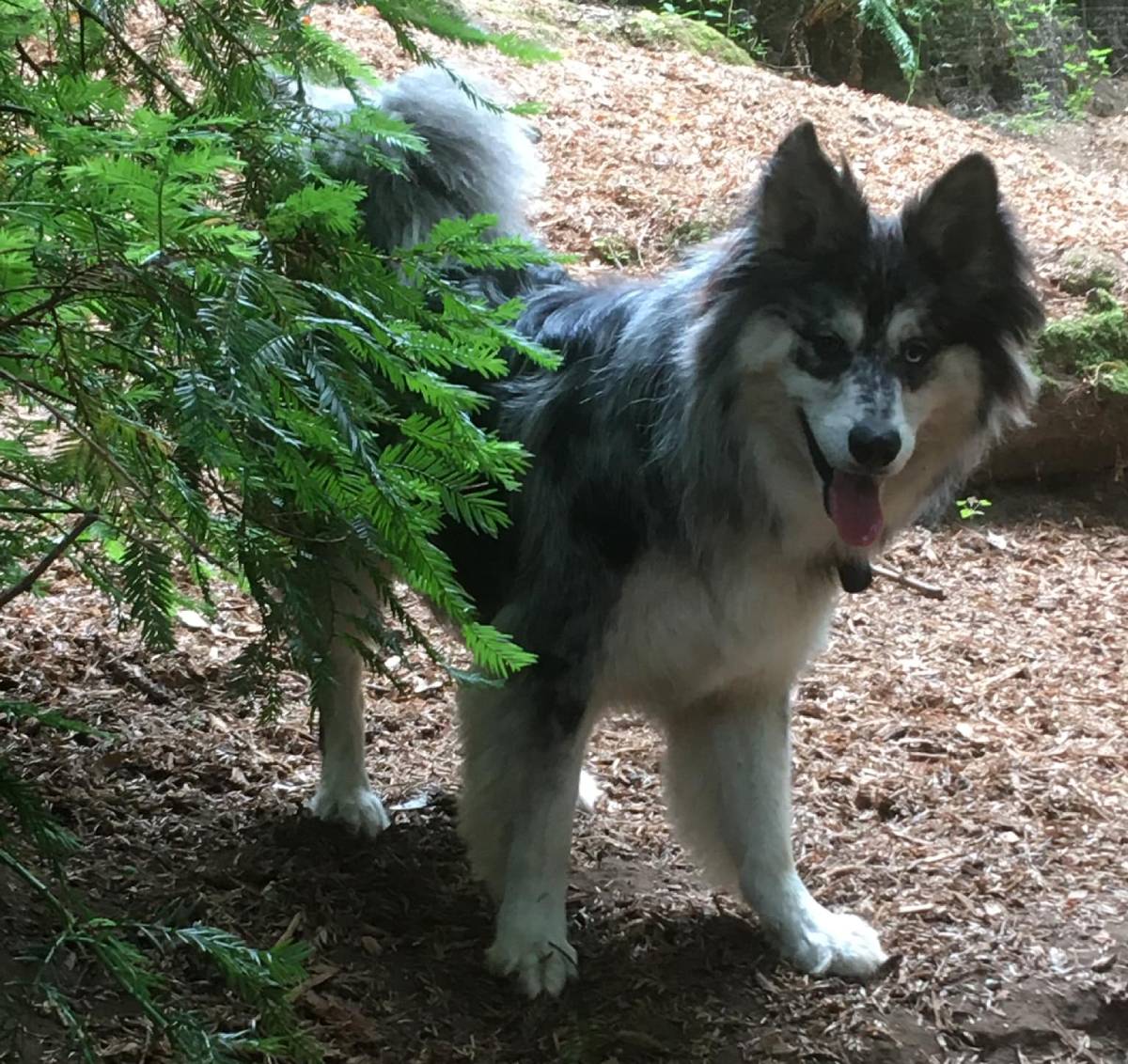 Free
Meet and Greet appointments are scheduled at either 11 or 11:30 am on the weekdays. This appointment takes about 20 minutes. It serves as both a temperament evaluation and an opportunity to discern if we are a good fit for everyone. The health and happiness of the dogs is always our first priority. 
At this time you will fill out our paperwork, see the facility, and we will answer any questions you may have. 
** Pet Sitting Cancellation Policy
During Holiday periods, Two weeks notice is required. Less than two weeks notice will require a 50% Cancellation Fee. Non-holiday time frames, we require 72 hours notice to avoid the 50% fee. Last-minute requires full payment.