You'll appreciate knowing that our dedicated team will do whatever is needed to keep your dogs happy, healthy and safe while they are here with us at Camp Happy Tails.
LOVING CARE WHEN YOU'RE NOT THERE
We understand the feelings of a dog-owner and can assure you that they'll be treated like one of our own. For the past 15 years, Camp Happy Tails has been taking care of the pet needs in our local communities.
You'll be happy to know that our staff understands the needs and requirements of all big and little pups. We are caring and responsible adults that put your canine family members safety, health, and happiness at the forefront of our mission to provide a positive experience with us. 
My team will feed, love, play with, and nurture your adored pup(s). We make sure that medications are administered, as prescribed, and on time. Whether you have just one or a pack, my team is here to offer your four-footed companions the care they deserve.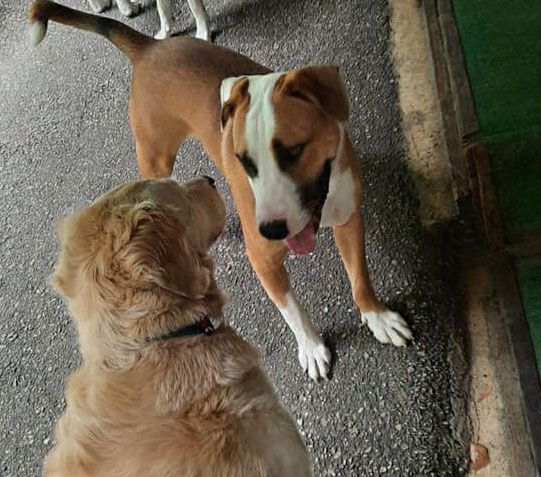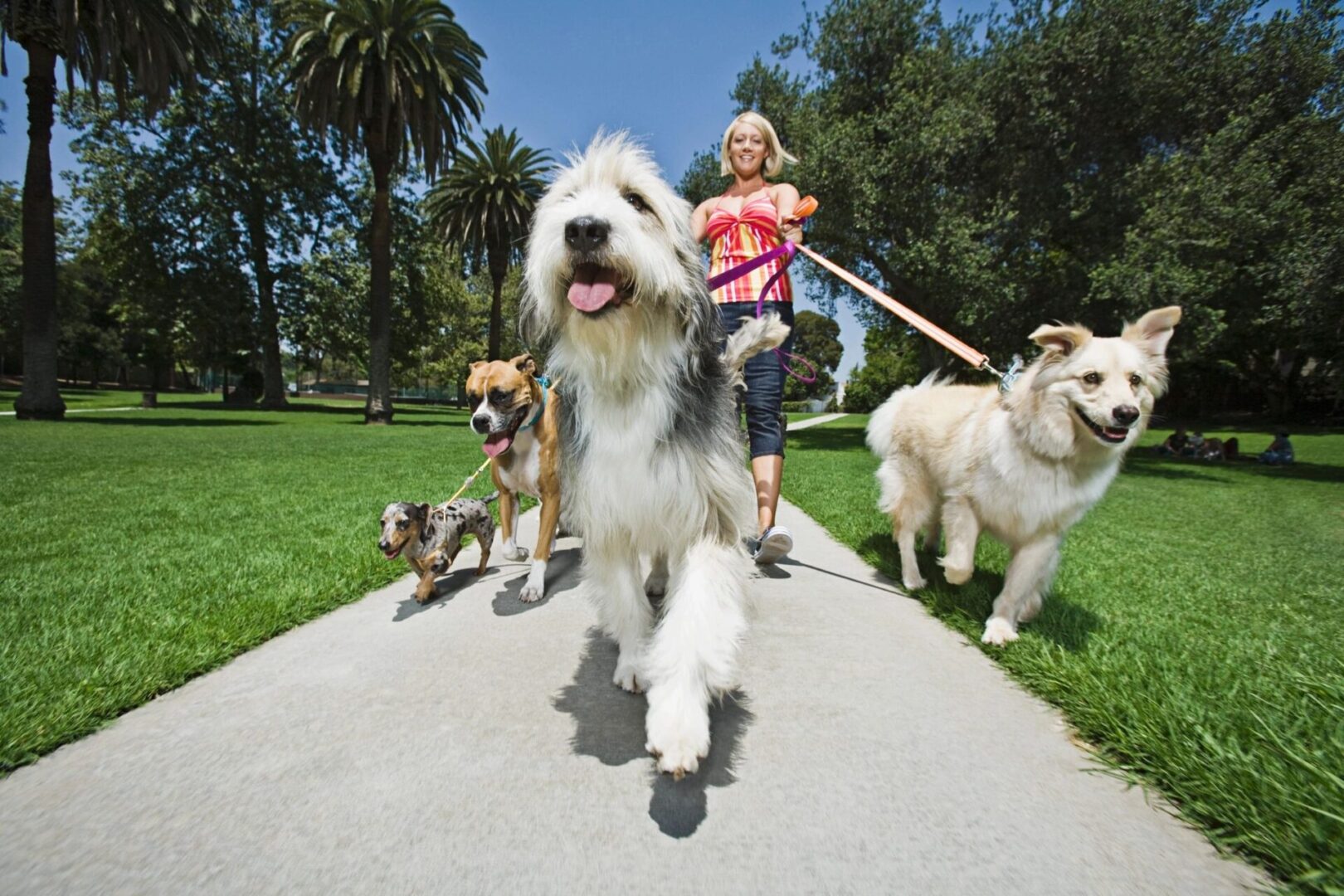 The mission of Happy Tails is to provide reliable pet care so that you can rest assured that your pet family is well taken care of while you are away.
"Loving Care When You're Not There"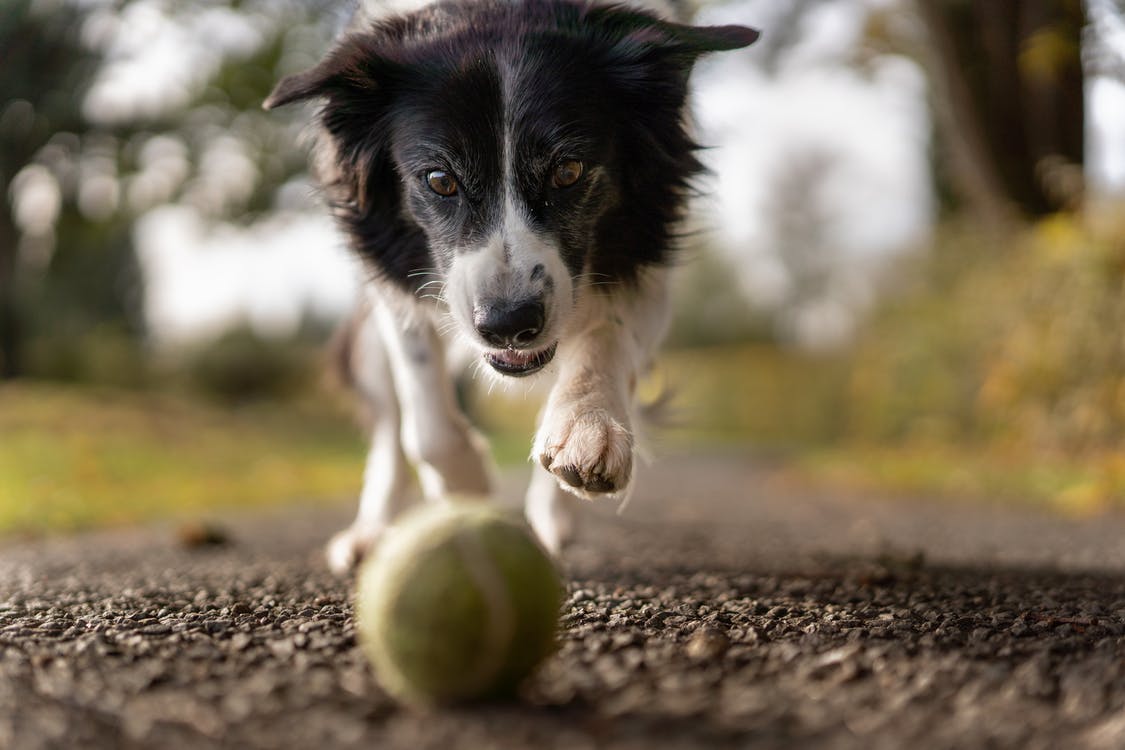 Happy Tails is a fully insured, licensed, and bonded society. Our team is a phone call away. We are here to assist you in a variety of pet care needs.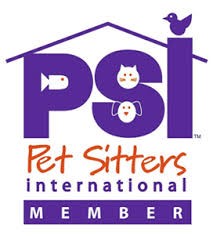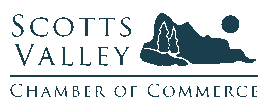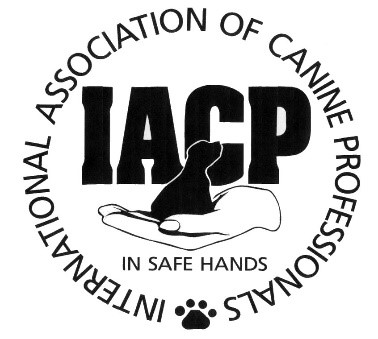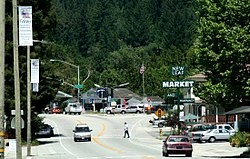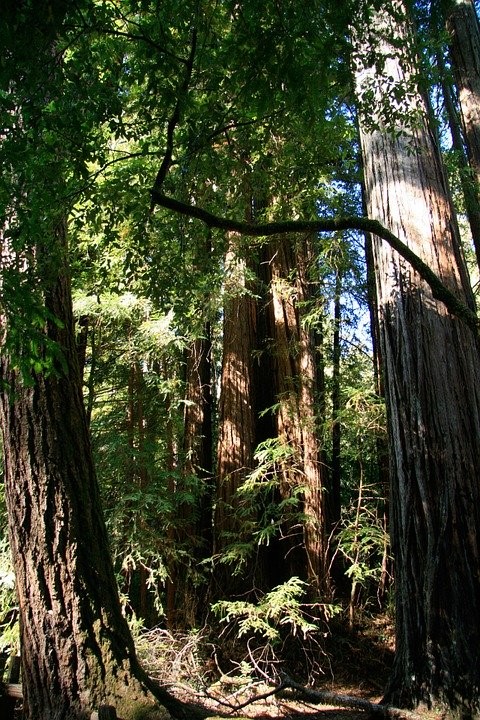 Happy Tails is proud to associate with the following professional pet and community organizations.